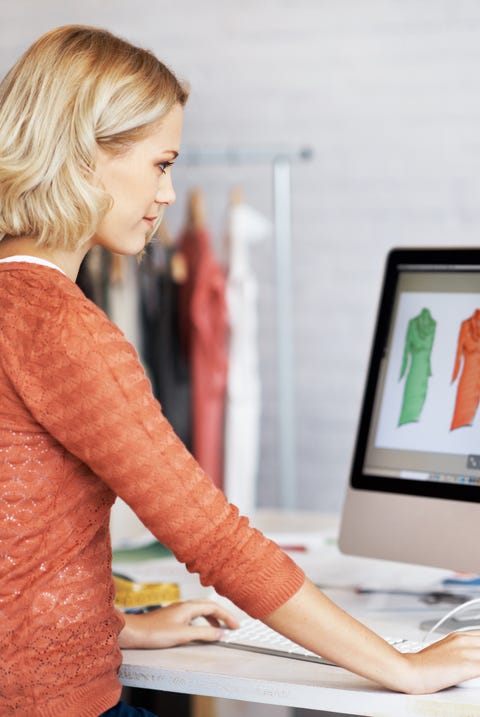 Small businesses are businesses with fewer employees that are owned privately. Examples may include some restaurants, coffee shops, real estates, architecture firms, brewing companies, etc.
To grow your sales leads, start marketing by becoming social. Create your own website and at the same time be active in at least three social media platforms. Share your site URL wherever your rivals or potential customers might exist.
Detect your target audience.
Write impressive bios.
Create quality contents and choose the best timing to share them regularly. Don't underestimate the power of audiovisual contents.
Be inventive.
Constantly analyze your SEO situation
Interact with your customers. Respect them by replying to their comments, answering their questions, listening to them, assessing and addressing their complaints.
Host events.
Take calculated risks. Don't be afraid of experiments.
Analyze your performance from time to time to measure what works and refine your approach.
Use appropriate tools. Some of them are free.
Advertise using well-known influencers or public pages on social media environments.